Other Memorials to Our Angels Will Be Added Soon.....
Please Check Back With Us!
SUGAR'S GIFT'S PET MEMORIAL CANDLES

Sweet Bieber Adams crossed the Rainbow Bridge on March 11, 2018. We were fortunate to meet Bieber's owner the day before he passed away. She held him close all day and night, and he crossed the Rainbow Bridge in his sleep with her right next to him. We helped take care of Beiber's after care, and he is resting at home again in his beautiful urn. Until they meet again.....
Bieber Adams 4/20-2010 - 3/11/2018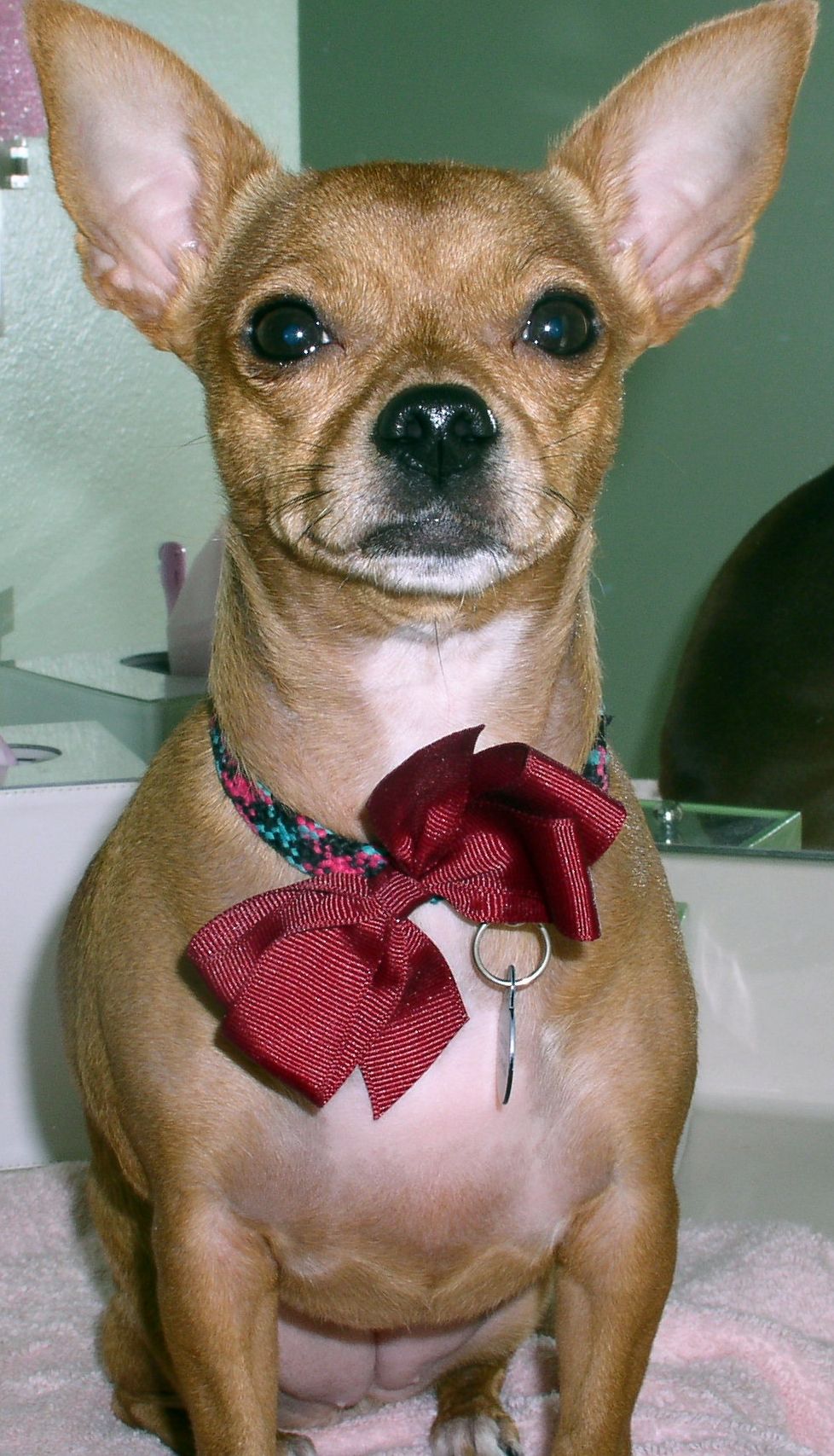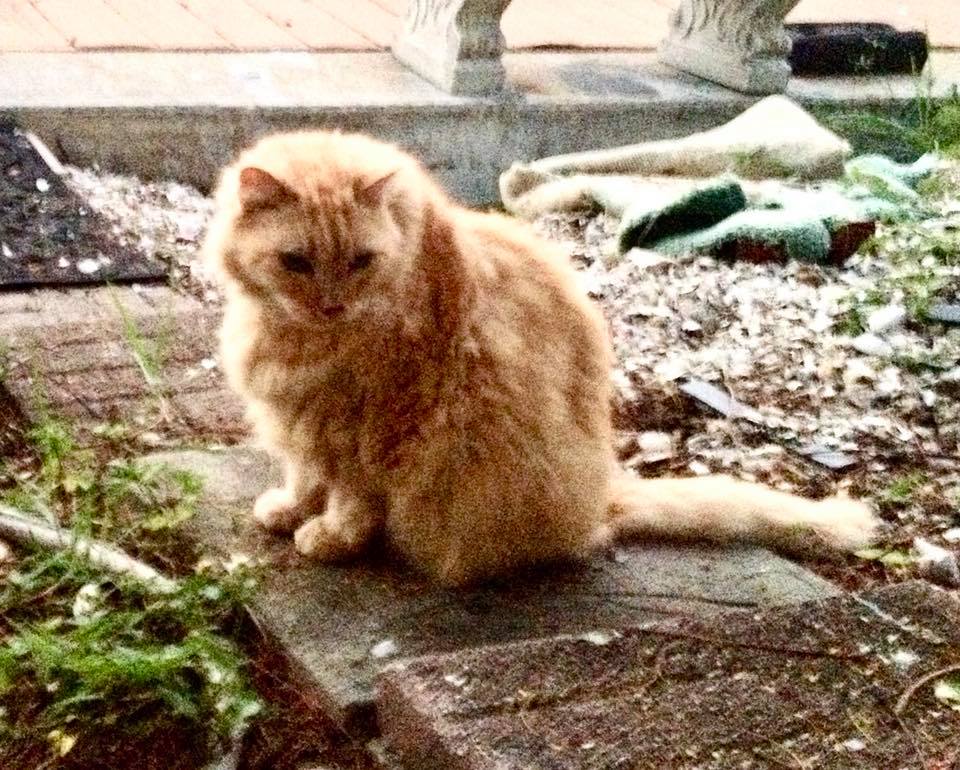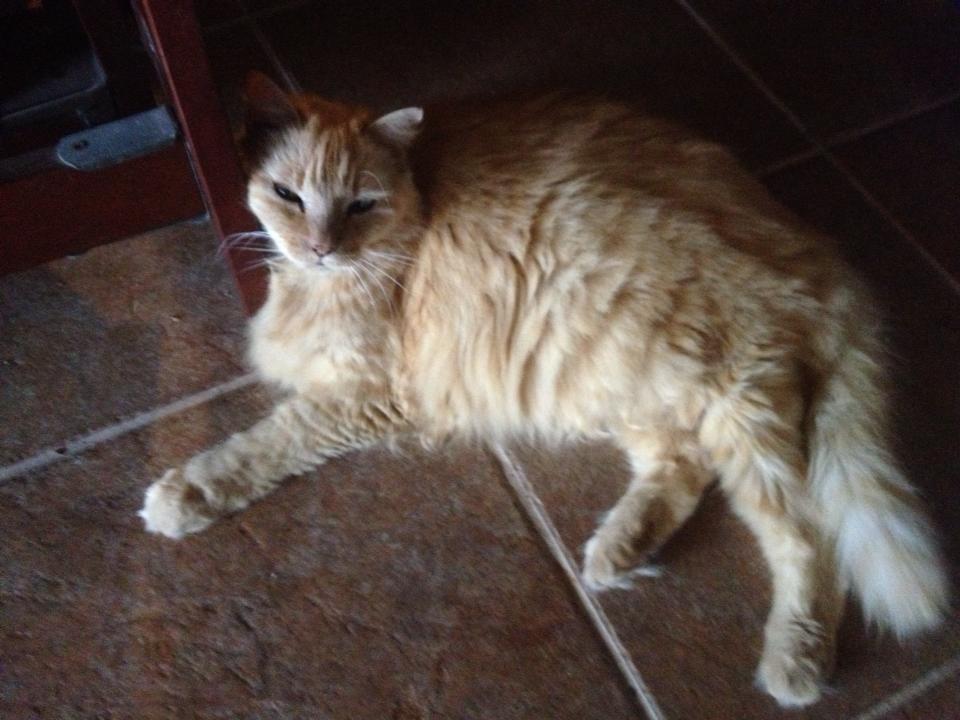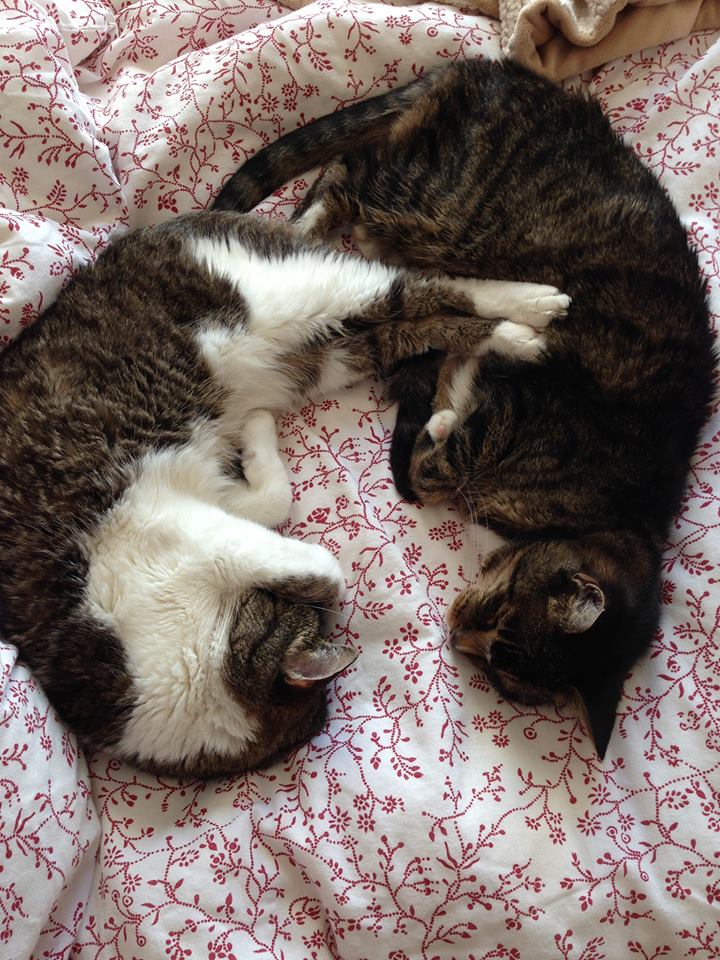 These are the Solomon Boys, Maxwell and Bandit (Maxwell has more white). Their owner is one of Sugar's Gift's most incredible supporters, and we love her not only for that, but what a great Mom to these boys. Unfortunately, both of the boys crossed the Rainbow Bridge in 2017, and losing one is hard, but losing both is devastating. RIP sweet Maxwell and Bandit....Mommy is waiting until you all meet again......
This is Starboard Addley who crossed the Rainbow Bridge on May 30, 2017. We were privileged to help Starboard cross the Rainbow Bridge while resting in his favorite place, on his owner's sailboat. Starboard, RIP sweet angel, until you see Mommy again. Watch over her in the meantime as she rescues more and more babies who need help.
RIP sweet Biscuit. We helped Biscuit cross the Rainbow Bridge on 10/29/2016. He was a very special angel to us and we thank Dr. Chauvet for helping him cross from home. Biscuit, your Mommy misses you and is waiting patiently until you meet again.....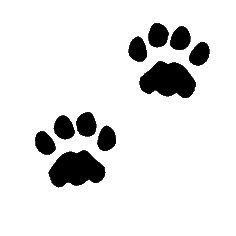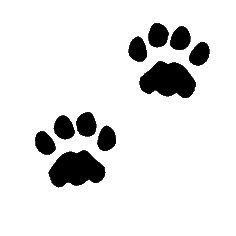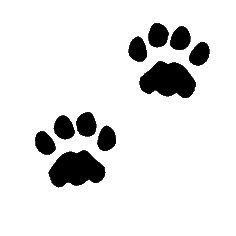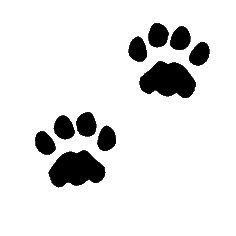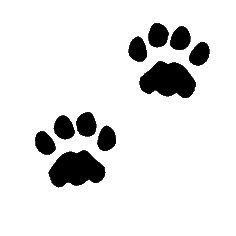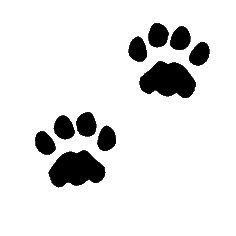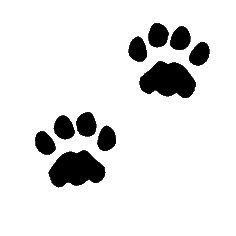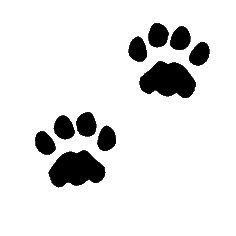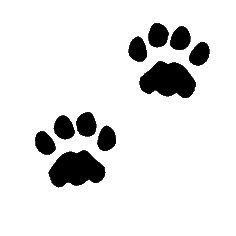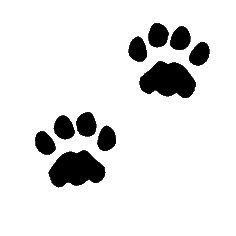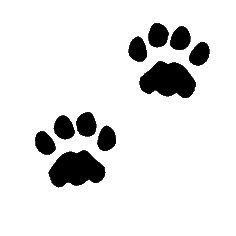 Sugar's Friend, Merle Owens and her Angels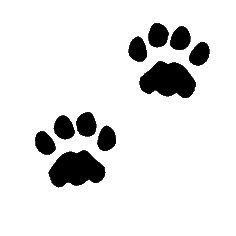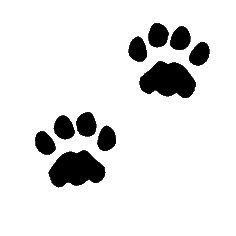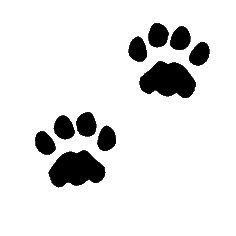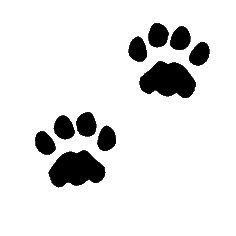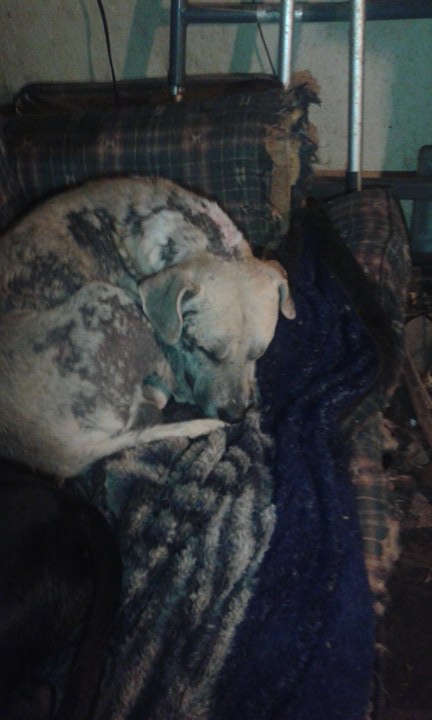 Although we haven't been privileged to help any of Merle Owens' angels cross the Rainbow Bridge from home through Sugar's Gift, we love Merle and especially her love for her babies. Her Rebel (with the kitty) and her Pistol were both shot and killed by inhuman people - why? Tony and the pretty kitty were not killed, but have crossed the Rainbow Bridge, too. RIP sweet babies until you meet with Mom again......
Rebel Owens (with pretty kitty)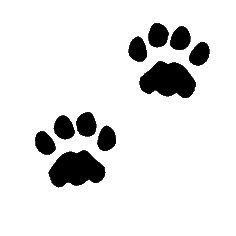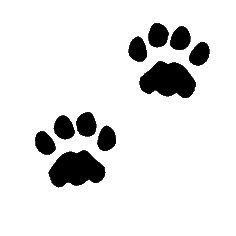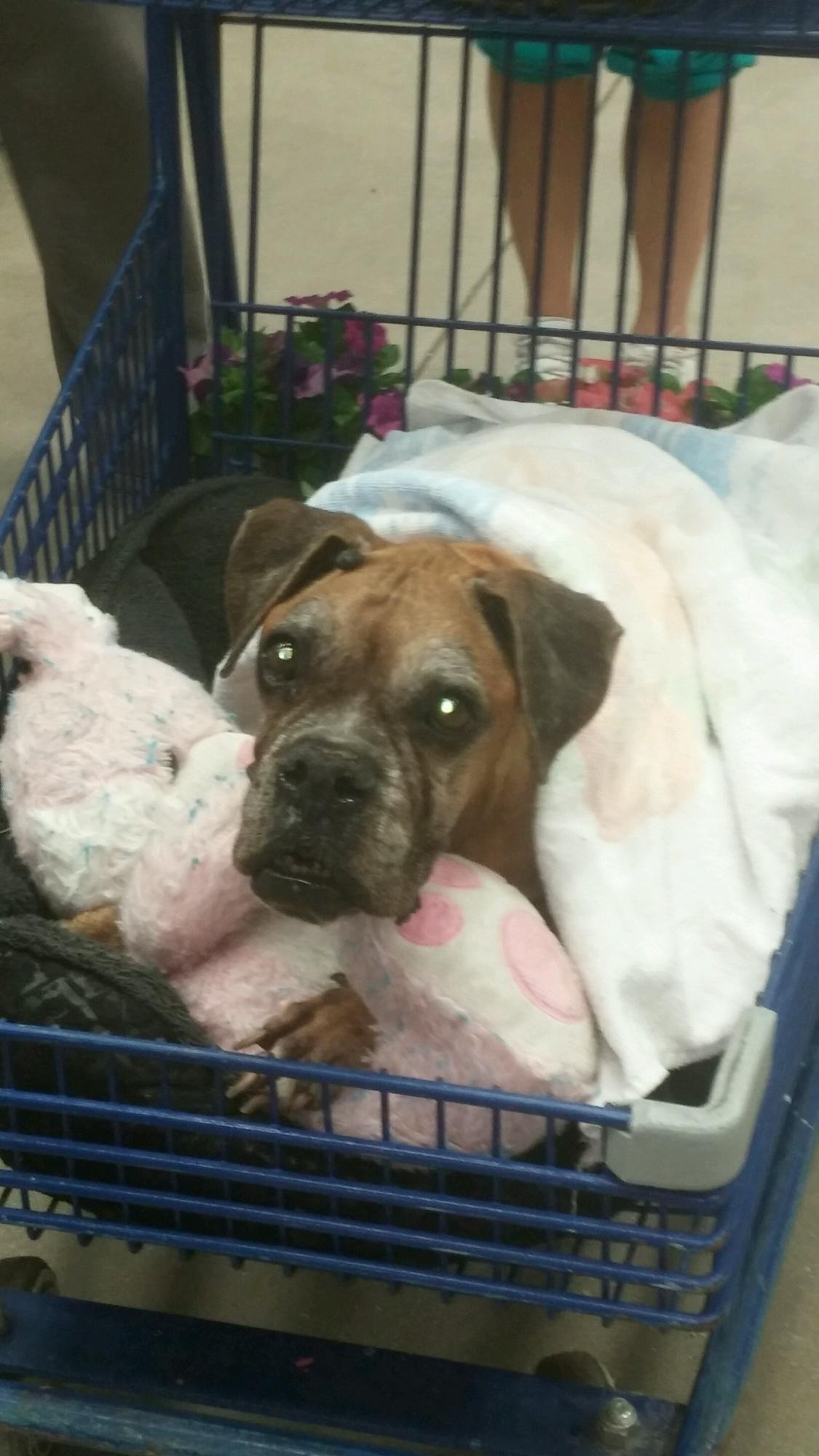 Sweet Baby, Rosie Manns, crossed the Rainbow Bridge on April 28, 2018. Sugar's Gift was honored to help Rosie cross the Bridge from her home full of love. Rosie was a 12-year old boxer that was left to die alone at a high-kill shelter after a horrible life of abuse. Rosie was given a lifetime-of-love by her new owners in the short period of time Rosie graced their lives. Rest, sweet Rosie, and play with all the babies at the Bridge until Mommy meets you again.....