When to Make the Decision.....
or, How

Do I Know It Is Time?
Here are 2 articles that may help you assess whether it is time for your beloved pet to cross the Rainbow Bridge from home. Understand, this is strictly a guide. The best advice is to follow your gut feelings. You know your pet better than anyone on the earth. Unfortunately, the decision is yours to make. But, as we have all experienced, your Little Angel will tell you when the time has come.
Click on each article and read......it may help you and your baby.*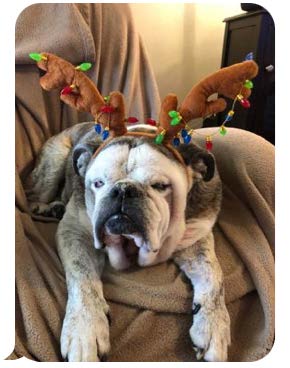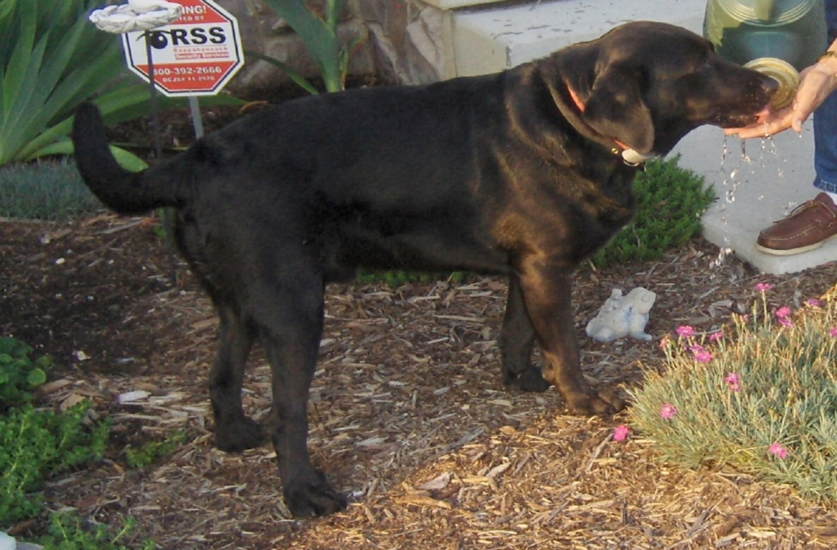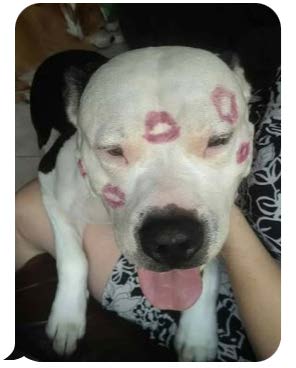 Brutus Celebrating the Holidays
Friday, covered in his Mom's kisses
Myles is Missed Every Single Day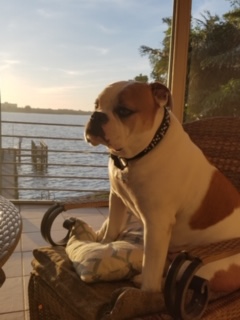 Lennie, the Handsome Man!
* We are not licensed veterinarians. Please see your regular veterinarian or get a second opinion when it comes to medical advice for your pet.