Dr. Zenor's professional passion is Feline Veterinary Medicine and behavior and she has been a Feline exclusive Veterinarian for 10 years, with 20 additional years of general small animal medicine.
She has worked as a small animal veterinarian since her 1980 graduation from Iowa State University's College of Veterinary Medicine. She owned The Fleur Animal Hospital, a small animal practice in Des Moines, Iowa, for many years before selling that practice and relocating to Sarasota, Florida,
She applies her veterinary skills, love of cats, and love of people to my clients at the Cat Hospital of Sarasota, and my own cat veterinary house call practice, Angel Cats.
Volunteer work and fund raising for cat causes has been an important mission for Dr. Zenor, or Dr. Purr as she is known. She initiated an annual benefit for the Humane Society in Sarasota, and volunteers her services for the Sarasota Cat Depot.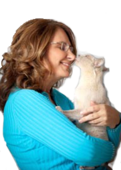 Dr. Robin Hughes graduated from Kansas State University and has practiced in many parts of the country. She worked for 8 years as a zoo vet and Curator of Animals at two different zoos. She moved to Florida to be with her parents, who are snowbirds in Sun City Center. Since then, she has worked in shelter medicine and small animal practice. She also worked as a flight instructor at the Sarasota Airport.
Robin lives on a small farm and has a herd of Nigerian Dwarf Goats, a flock of chickens, two rabbits, a cat, dog, cockatiel, and parakeets. Robin likes to write and recently published a children's book.
Roberta Hughes, DVM
Veterianarian
Dr. Sherry Zenor
Veterianarian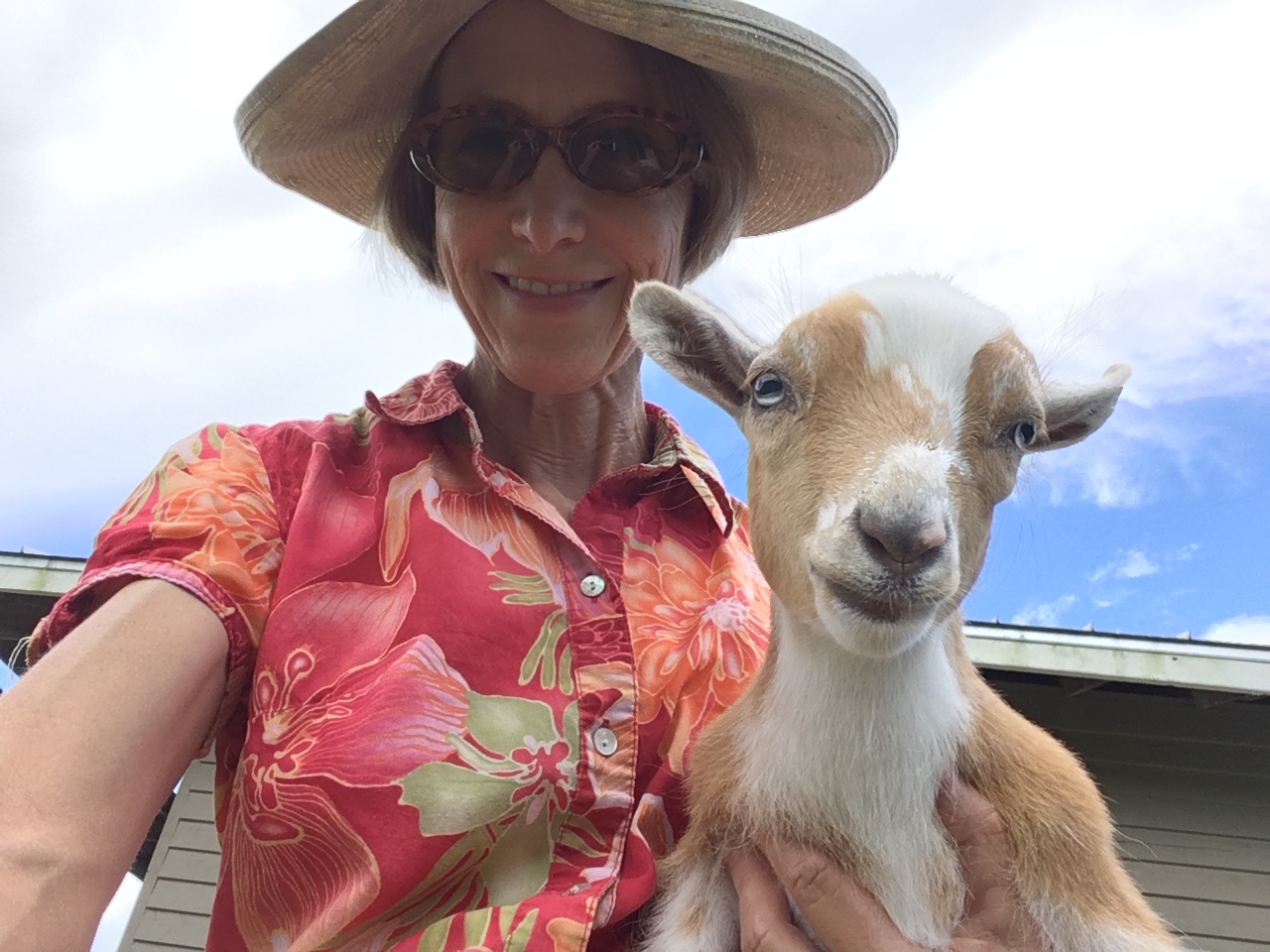 Dr. Hughes and
one of her "Kids"
Dr. Celina Hatt
Owner/Veterinarian/CEO
As a Veterinarian & Practice Owner, your pet's health care is my number one priority, along with staff cohesion and enrichment. I enjoy providing quality care to my patients and developing a staff that loves your pets, inside and out. I'm proud to be a Washington State University Graduate and bring almost 20 years of veterinary experience to my practices and patients. I believe in communication and strive to offer clarity, education, and cohesion to pet families. I feel it's important that you feel heard at your office visits and confident on the collaborative efforts we take together to optimize your pet's healthcare plan.
I'm passionate about enhancing our community! I enjoy being a member of local nonprofit groups, such as Soroptimist International, Church and Spay/Neuter Clinics. In addition, I also invest my time participating in events that help enrich our local community. I'm a dedicated pet care professional that publishes several free veterinary articles annually for pet families to enjoy! I'm passionate about coaching and public speaking and have presented on Podcasts and spoken at a variety of practice management events throughout the US and Canada. In my spare time, you can catch me running, hiking or traveling!
Join me on my journey as I continue to celebrate the wonder of the Human-Animal Bond! I hope you enjoyed learning a bit more about me and look forward to inspiring you in your pet parent adventures!
PAWsitively Yours,
Dr. Celina Hatt. DVM
Pawsh Place Veterinary Center & Boutique, Vacaville, California.
Animal House Veterinary Hospital, Ewa Beach, Oahu, Hawaii
Dr. Cellina Hatt
Primary CA Veterianarian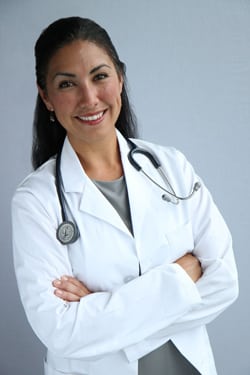 Dr. Celina Hatt - Owner of
Dr. Nick Robertson
Primary Colorado Veterinarian
A graduate of Colorado State University's College of Veterinary Medicine, Dr. Robertson is the founder and lead veterinarian of Vetable. Residing in Colorado since 2003, he attended the University of Denver to complete undergraduate degrees in both Science and Business Administration. Vetable is the combined result of his passion for small business and accessible animal care.
Dr. Robertson's professional interests include small animal internal medicine, oncology, and dermatology. He is co-author of a paper recently published in the Journal of the American Veterinary Medical Association regarding feline mammary adenocarcinoma, and is an active member of the Colorado Veterinary Medical Association.
Outside of the office, Dr. Robertson enjoys woodworking, traveling, and spending time with family at Colorado Avalanche games. He and his wife Michelle have a miniature labradoodle named Lilly.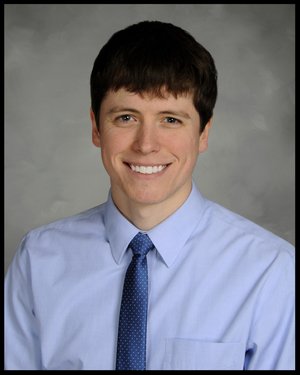 Dr. Dack Blair
Jupiter/East Coast, FL Veterinarian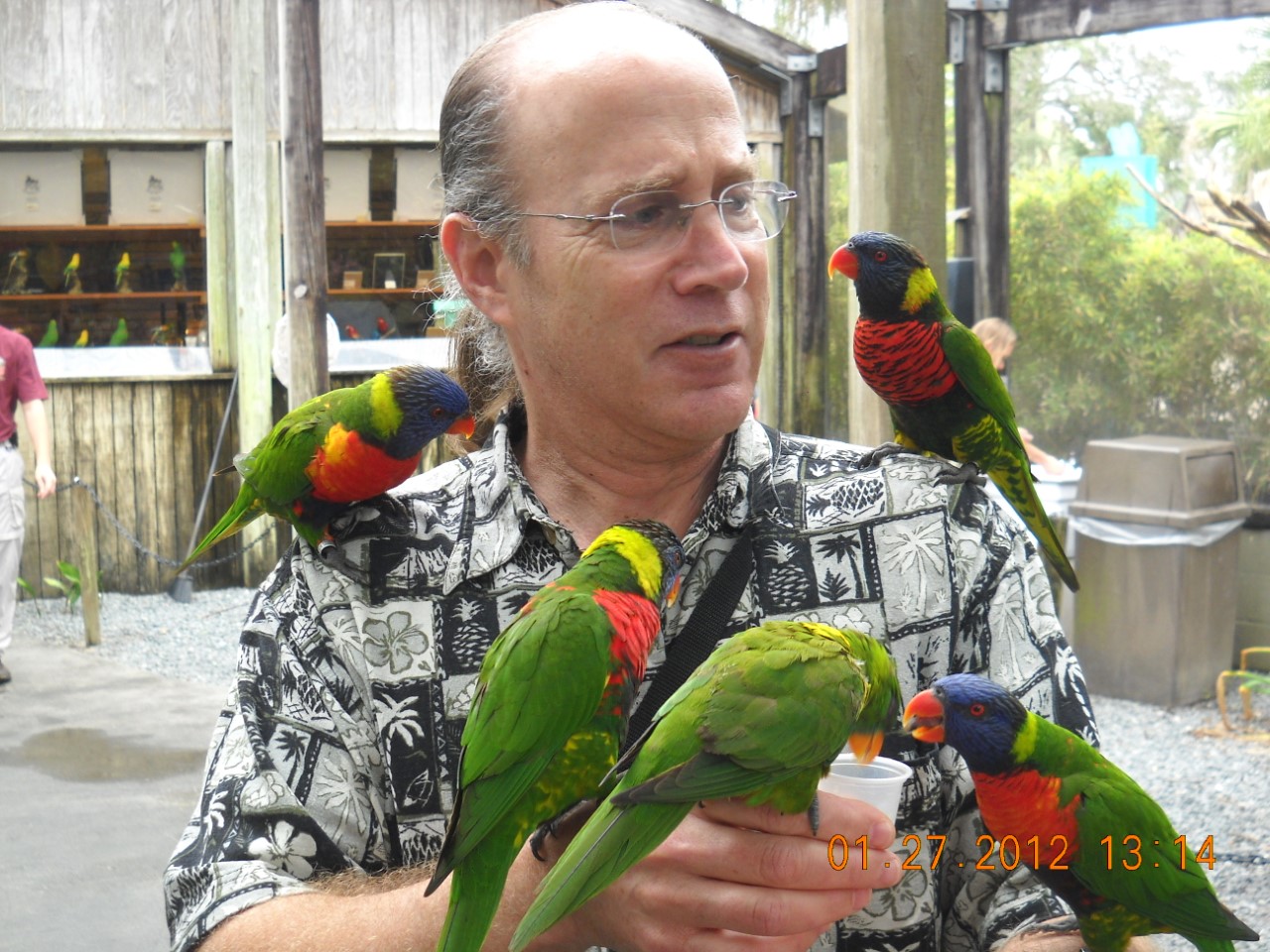 Dr. Alan Glassman

Primary FL Veterinarian

Willow Run Veterinary Services

Dr. Deb Ulbrich and

Dr. Tom MacPhail
Dr. Alan Glassman was born and raised in Philadephia, PA. He received his B.S. in Animal Science from Penn State University, his M.S. in Animal Nutrition from University of California/Davis and his V.M.D. from the University of Pennsylvania in 1984.
He worked 2 years in General Practice and opened the first of three animal hospitals in the Delaware valley around Philadelphia. After 25 years of full-time practice, he semi-retired to Florida 5 years ago to have year-round golf and no snow shoveling anymore! Dr. Glassman still works part-time and relief for other area doctors. He also does some house calls for routine medicine/vaccines and in home euthanasia.
We are very forturnate to have Dr. Alan Glassman on board with Sugar's Gift!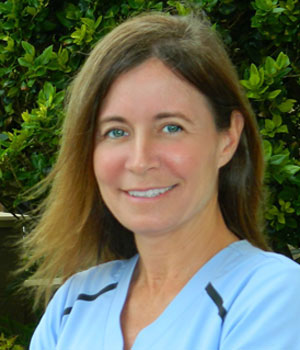 Dr. Alan Glassman- Owner of
Dr. Wendy Ellis, Owner of
Veterinary Medical Center at Lakewood Ranch
Dr. Ellis was born in Louisville, KY and grew up near Marietta, GA. She has lived
in the Lakewood Ranch/Sarasota area for the last 17 years. Dr. Ellis earned her
B.S. at the University of Georgia in 1996, and graduated from the University of
Georgia College of Veterinary Medicine in 2002. Since she was a little girl, she has
had all kinds of animals – including dogs, iguanas, mice, hamsters, guinea pigs,
and fish.
She has a true passion for her profession and couldn't imagine doing anything
else. Dr. Ellis has a special interest in all types of surgery, including c-sections,
pyometras, splenectomies, GDV's, gastrointestinal surgeries, and extensive
wounds. She owned an Emergency and Specialty Hospital for 10 years in south
Sarasota, and has worked in emergency medicine for 17 years. She has also
worked in general veterinary practices, vaccine clinics, and spay/neuter clinics.
Dr. Ellis is building her newest clinic at State Road 70 and Lorraine Road. The
Veterinary Medical Center at Lakewood Ranch should be operational by October
2019. Although she will head this brick and mortar clinic, she intends to keep
her mobile practice, at least part-time, as well.
Dr. Ellis brings with her a wealth of knowledge to treat all types of diseases and
injuries. In her free time she enjoys Orange Theory, running, gardening, and
going places with her son and 2 dogs.