Dr. Anne Chauvet – DVM, DACVIM, Neurology Dr. Chauvet was born in France and raised in Gabon, Africa as well as Saskatoon, Canada. She received her Doctorate from the University of Saskatchewan, in Canada. She completed an internship in Small Animal Medicine and Surgery at the University of Illinois, and a residency in Neurology/Neurosurgery at the prestigious University of California, in Davis. She received her diplomate status with the American College of Veterinary Internal Medicine in 1995 and is one of less than 250 neurology diplomates in the nation. Dr. Chauvet was a clinical instructor in Neurology/neurosurgery at the University of Wisconsin in Madison, and was involved in gene therapy research for brain cancer. In 1998, she developed an international course in Basic Science in Veterinary and Comparative Neurology and Neurosurgery that is now considered a standard for veterinary neurologists. She is published in both veterinary and human medical journals, and continues to speak internationally. Dr. Chauvet is an active member of the SWFVMA, IWF, FVMA, AVMA, and ACVIM Dr. Chauvet has won a multitude of awards and has been recognized by local, national and international organizations for her community involvement and support. In her spare time, Dr. Chauvet volunteers at local children's charities (Children's First, Safe Children Coalition). Dr. Chauvet has two boys, Vincent and Devan, who keep her energized and smiling. She and the boys own a multitude of pets.
Monica Seles became the youngest player to take over the world's No. 1 ranking in women's tennis in 1991. By the age of 13, Seles was the No. 1 junior tennis player in the world. At 16, she beat Steffi Graf in the French Open, becoming the youngest person to win the tournament. The following year, the 17-year-old made history again as the youngest player to take over the world's No. 1 ranking. She dominated the sport until 1993.
At the time, Seles was virtually unbeatable. From January 1991 through February 1993, she won 33 of the 34 tournaments she entered, including six Grand Slam singles titles.
By the time she retired, Seles had claimed nine Grand Slam championships among her 53 career singles titles. She was inducted into the International Tennis Hall of Fame in 2009.
Since retiring, Monica has spent time teaching at tennis clinics and speaking about the difficulties she faced with an eating disorder. She wrote a book in 2009, "Getting a Grip: On My Body, My Mind, My Self." She soon launched herself into the world of young-adult fiction, penning the first two books of a series about a tennis boarding school entitled The Academy.
In 2008, Seles competed on ABC's hit dance-competition show, "Dancing with the Stars," but was eliminated in the first round. She had never danced before beginning rehearsals for the show.
Aside from her love of tennis, Monica loves to help animals in any way she can. Monica currently has 3 animal rescues of her own: Charlie, a Yorkie; Lilly, a Miniature Pincher; and, Timmy a Chihuahua. Her beloved Astro, Ariel, Blossom, Spunky, and Peace are waiting for her at the Rainbow Bridge.
Monica became a naturalized U.S. citizen in 1994, and is a resident of Sarasota, FL.
Retired Professional Tennis Former #1 - Monica Seles, Board of Directors Member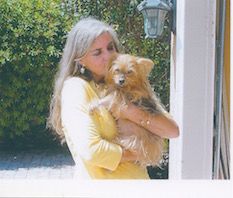 Nicolina A. Stewart, President
CPA, PFS, CGMA, CLU, ChFC
Nicolina A. Stewart, CPA, PFS, CGMA, CLU, ChFC has been advising clients internationally for over 30 years in estate planning, retirement planning, tax planning and financial planning issues. She is a frequent speaker on financial topics, has testified before the Senate Small Business Committee on tax topics and is published in various magazines, newspapers and trade publications. She is President of CMA Solutions, LLC, headquartered in Bradenton, FL. Nikki's true calling in life was to be a zoo veterinarian, and her biggest regret is not following her heart when it came to her real profession. However, Nikki has now found her second chance....by founding SUGAR'S GIFT, INC.
Sugar's Gift, Inc.'s mission is to provide end-of-life hospice, euthanasia, and veterinary services for terminally ill pets who need veterinary services at their owners' homes. This could be due to the pet's inability to be moved or treated at a facility, or due to the owner's inability to leave the home - for example, if either pet or owner is home-bound.
Sugar's Gift, Inc., is the only non-profit, 501(c)(3) organization in the country whose mission is to help terminally pets cross over the Rainbow Bridge from home with comfort, dignity and peace.
The other purpose of Sugar's Gift, Inc. is for Nikki Stewart to provide workshops to educate Pet Owners about special considerations they need to know when preparing Estate Planning Documents, including a better undertanding of Pet Trusts.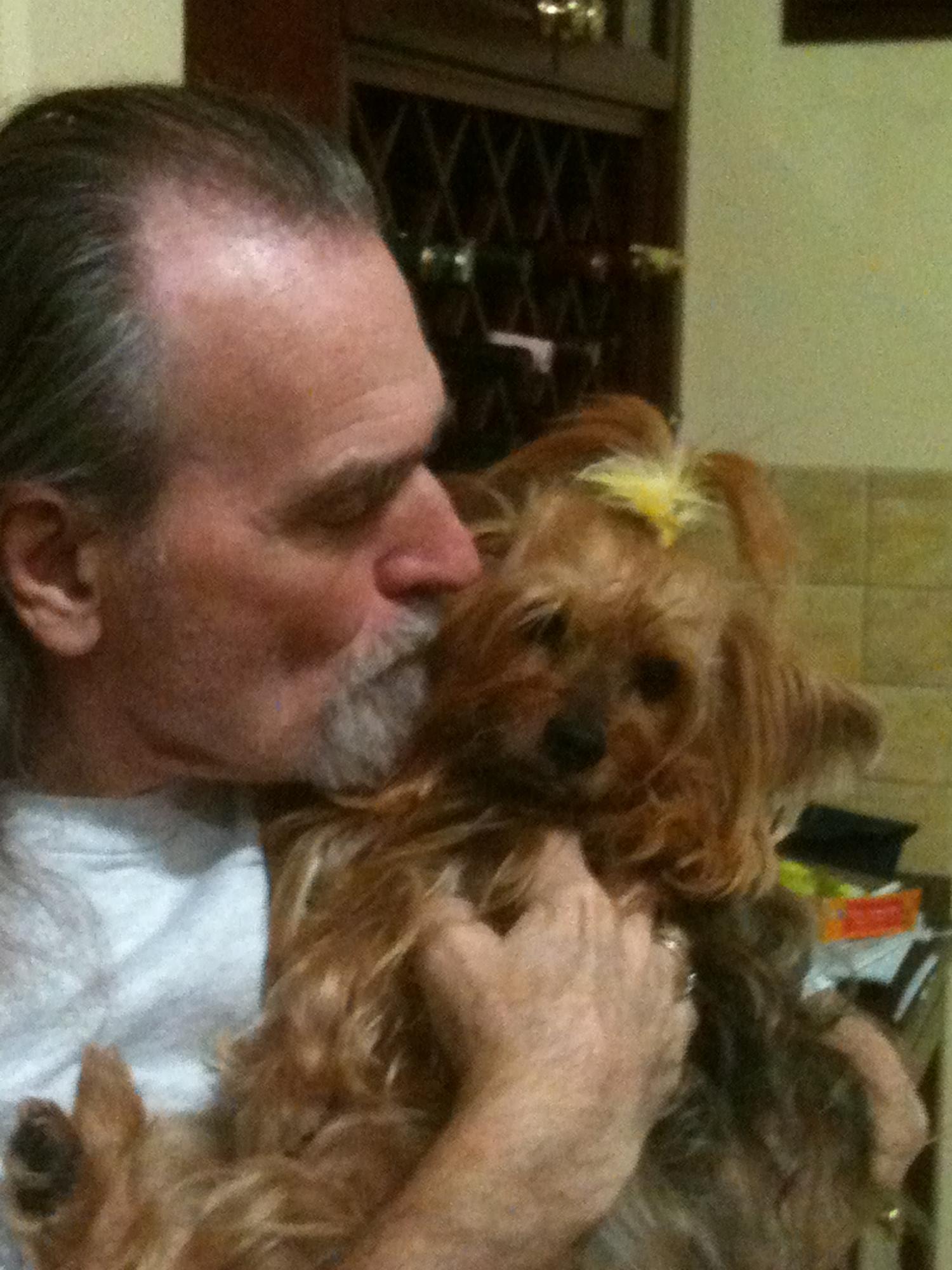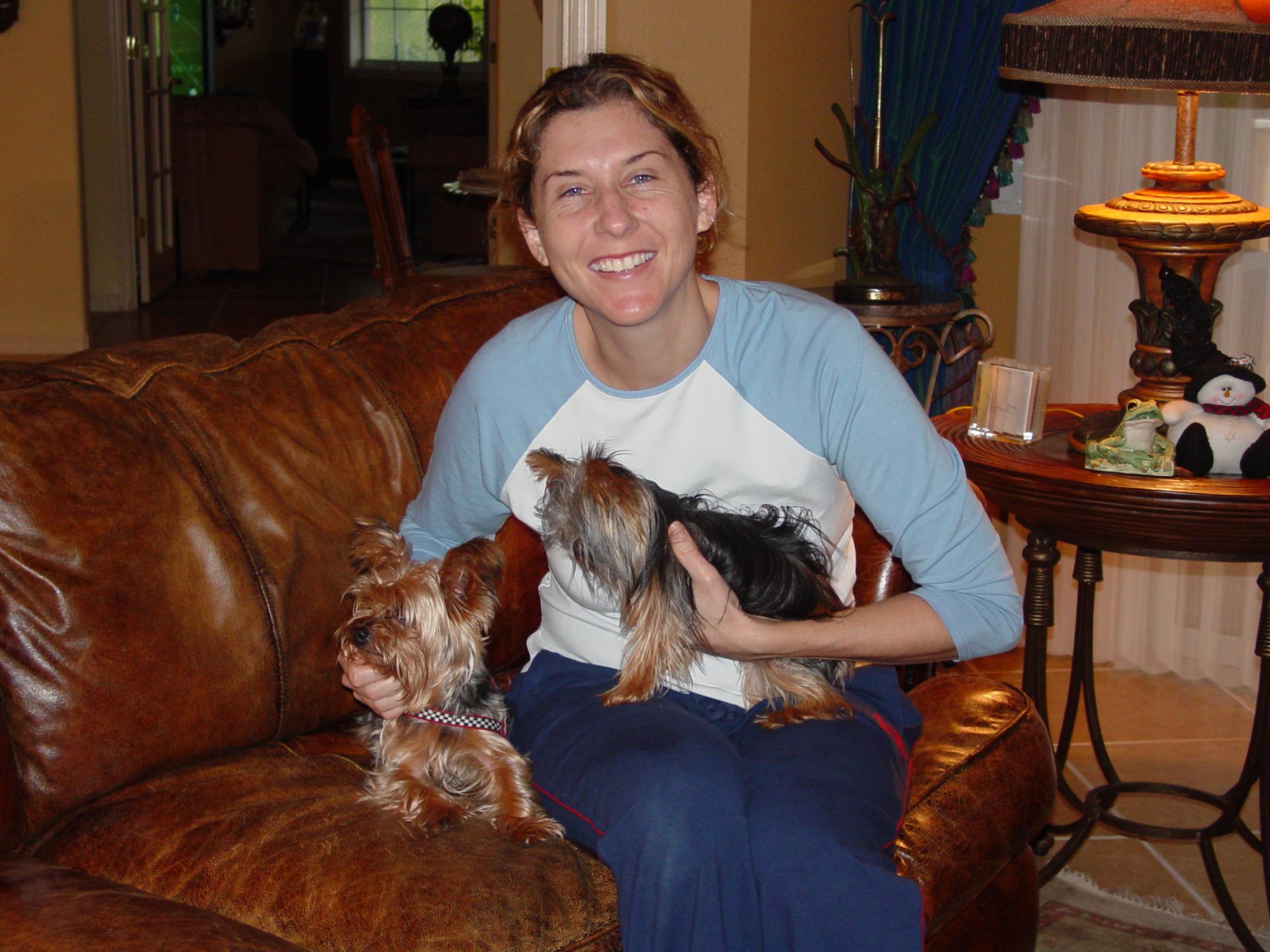 Monica and 2 of her Angels, Ariel and Spunky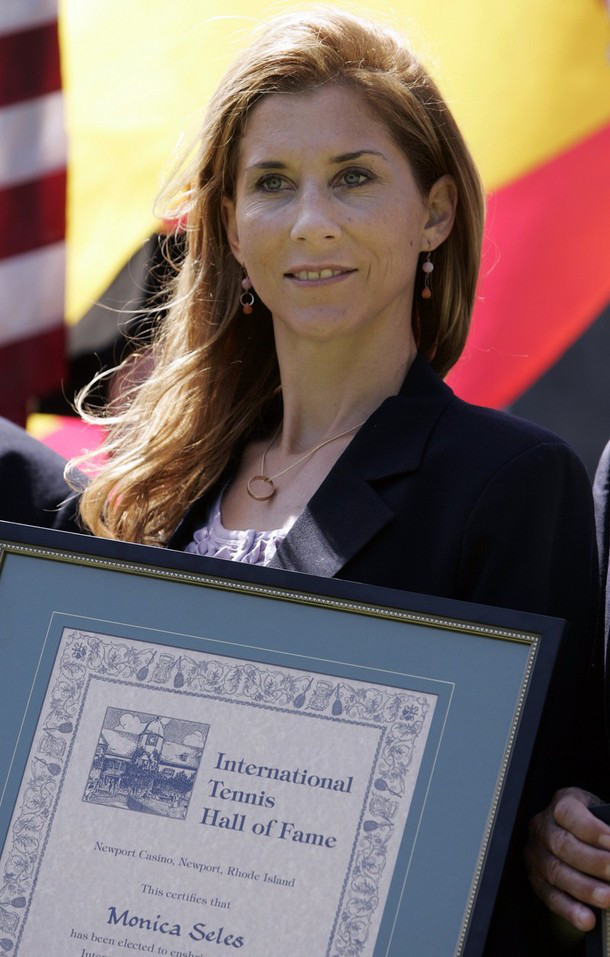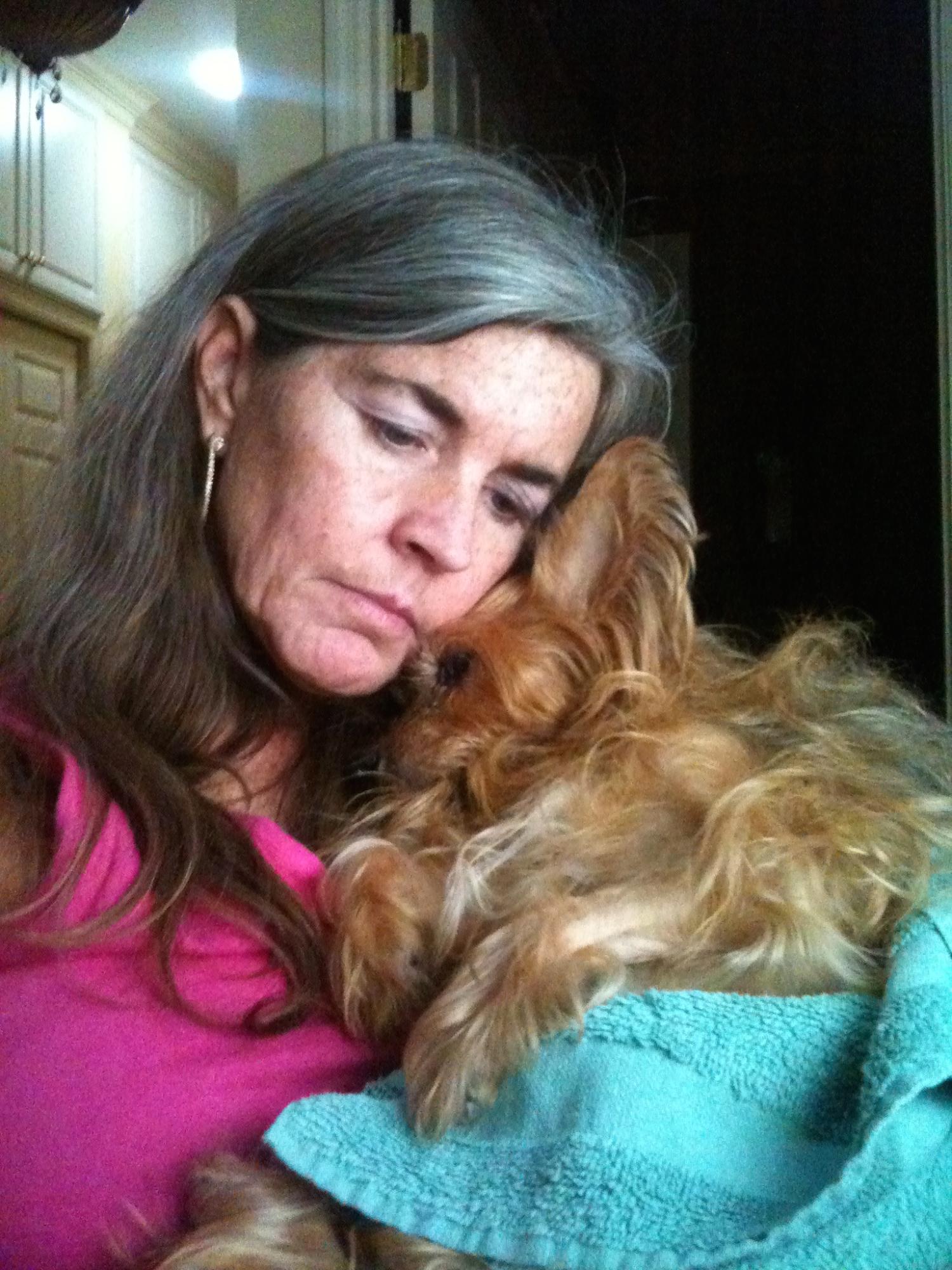 Kenneth Stewart is a retired business owner and animal advocate. Just after graduating from school, he started his first company and has been involved with various types of successful companies throughout the years. He has a number of patents in various fields, and continues his research and development of more ideas with his current company.
In addition, Kenneth has devoted a great deal of time to help underprivileged children by mentoring, tutoring and working with non-profit organizations in various areas of the country. As part of his mentoring, in his earlier years, Kenneth was a Big Brother to young men who needed guidance. He has always been interested in dedicating his extra time to consulting with other small business owners, and helping them become successful by teaching them basic business principles and working with them throughout the various stages of their growth.
Kenneth has always loved animals – his own pets, as well as being an advocate for all animals who need a voice. He and his wife, Nikki, have owned a variety of animals over their 30 years of marriage. His beloved Champ, a Yorkie that Kenneth rescued in 2006 from death at Animal Control after Champ was hit by a car, was Kenneth's pride and joy. And, conversely, Kenneth was Champ's hero – from the first day they were together.
After rescuing Champ, Kenneth had several veterinary surgeons in the area perform procedures to restore his back leg with compound fractures, the other back leg that was dislocated, his internal organs (Champ had to have his insides rebuilt completely), his throat that was crushed, and many other health problems that would haunt him through the remainder of his life.
In 2013, Champ was tragically attacked and killed by several large dogs that belonged to a neighbor. The large dogs were charging toward Kenneth to attack him, when Champ ran to intercede. Champ saved Kenneth's life that night…..Champ will forever be Kenneth's hero.
Later that same year, in 2013, Kenneth and Nikki lost their Sugar to pancreatic cancer. That was when Sugar's Gift was born. Coming soon, Champ's Corner Store will be added to Sugar's Gift's website, in memory of Champ.
Kenneth G. Stewart III, Vice-President and Secretary
Kenneth and Sugar, his Little Girl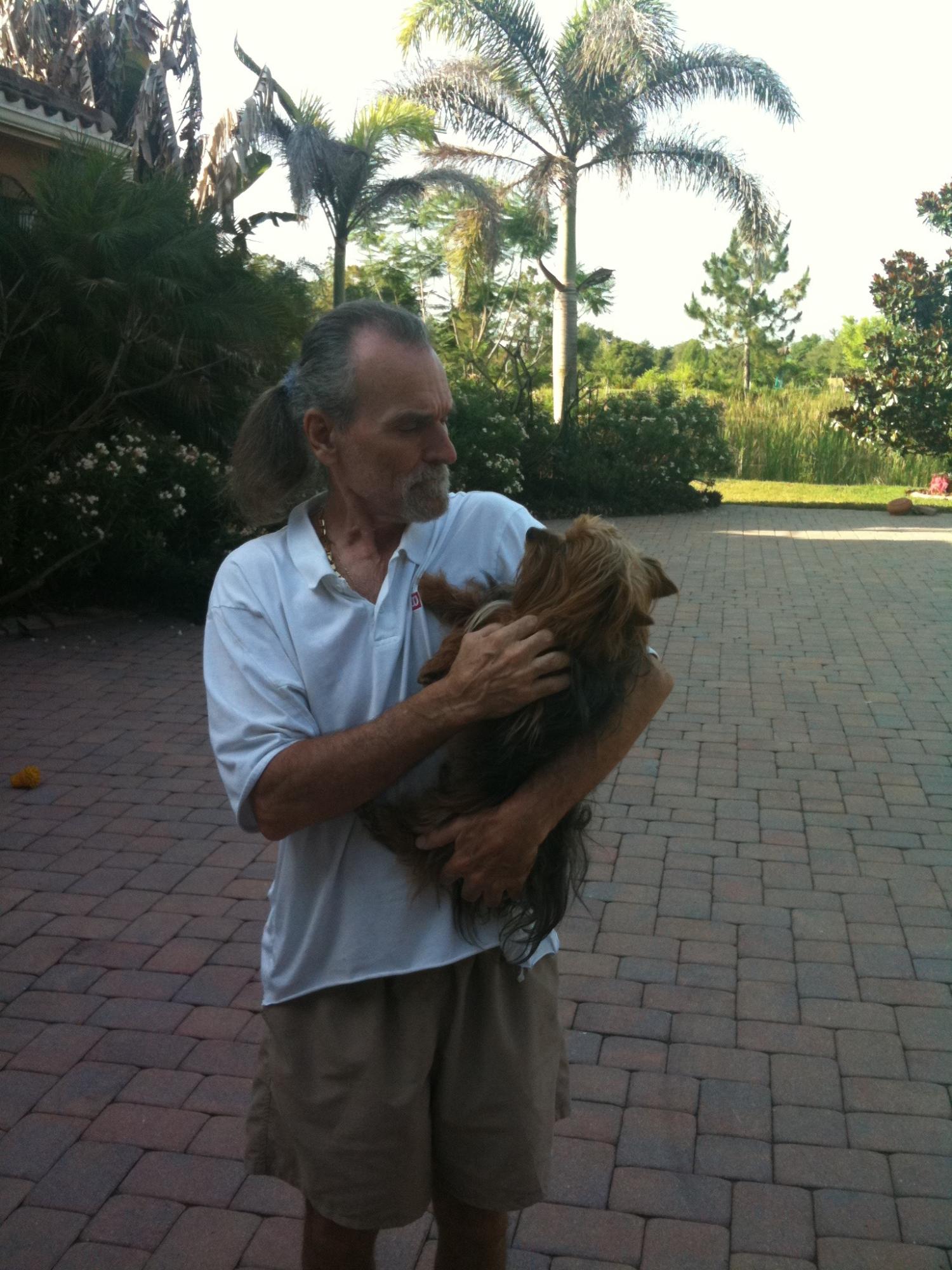 Kenneth and Champ, his Little Boy