CONTACT US! You may use this form or email us to sign up to receive our newsletters, or you may email us: Sugar@SugarsGift.org
But, DO NOT email, text or send a form to us for a Rainbow Bridge Crossing. Your pet is more important than that. It is critical that we actually speak with you in order to help you with your Little Angel.
FL: Please call us at 1-800-634-SUGAR or 941-718-5066
Any Other State: You may call us at 1-800-634-SUGAR and we will try to help your Little Angel, too...until we have our networks secured nationwide, we can only do our best to try to help you. Please understand that we will make every effort to find partners in your area, but we don't always succeed.
Appointments are normally available during the weekdays for in-home Rainbow Crossings, depending on the area in which you live and the availability of our veterinarians.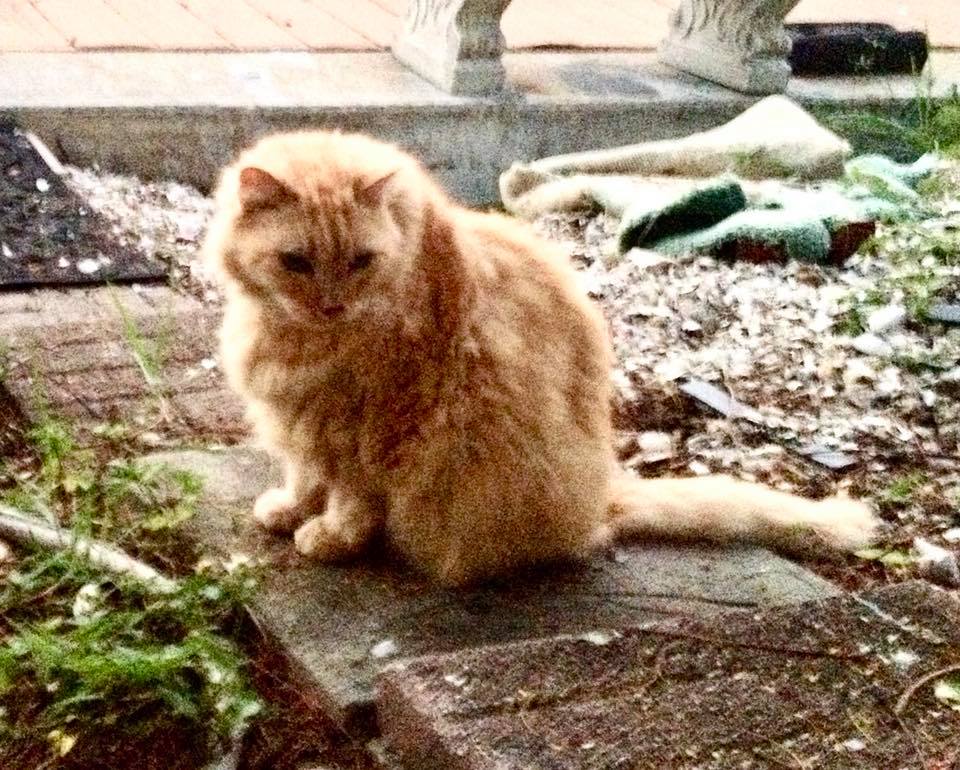 Starboard Addley who crossed the Rainbow Bridge from his favorite boat